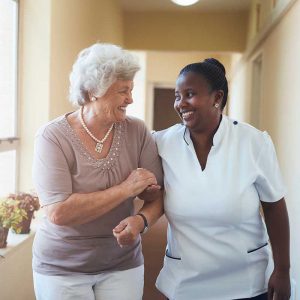 Our Medwedge Stepdown Facility has welcomed its first patients back since South Africa's lockdown started in March this year. We are ready to ensure a safe and secure environment for patients to achieve a healthy recovery with optimal outcomes.
We offer each patient an individual care plan to assist with each patient's individual needs.
Our current in-house patients include neurological trauma and orthopaedic recoveries from our feeder hospitals including Netcare Olivedale, Life Wilgeheuwel and Netcare Rosebank.
Our Medwedge Stepdown facility is a sub-acute licenced facility with 37 beds available for patients who need comprehensive medical care and rehabilitation after a surgical procedure or illness. We are contracted to medical aids and form a part of the greater NHN Hospital group.
The facility focuses on post-surgery from the following disciplines: General Medical – which includes all non-infectious medical patients, Orthopaedic, Stroke recovery and Cardiac patients.
Additional specialty services include Physiotherapy, Speech Therapy, Occupational Therapy and a General practitioner.