If you have undergone an operation

If you have had a hip or knee replacement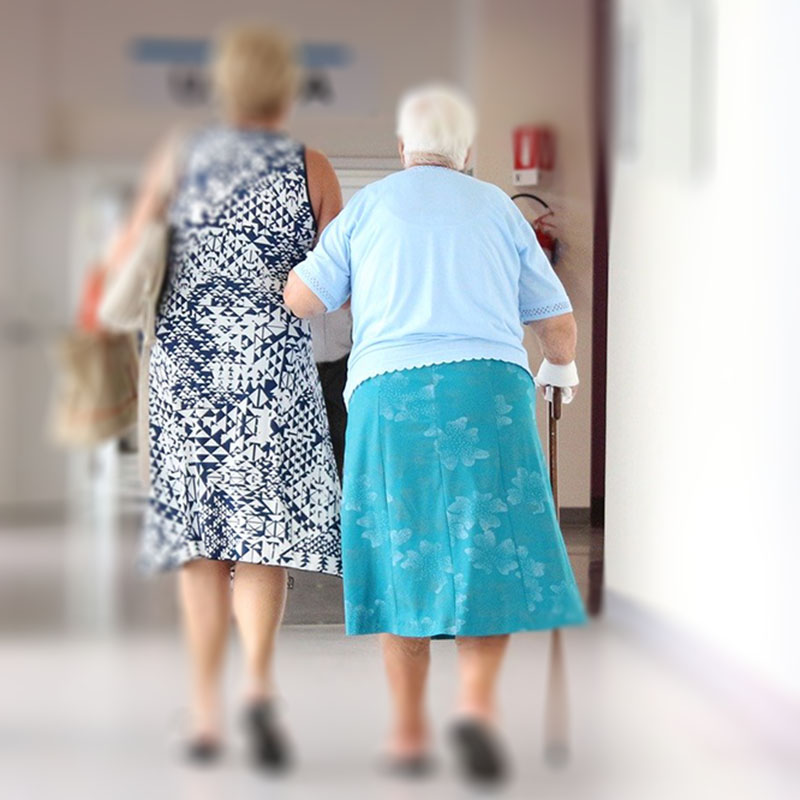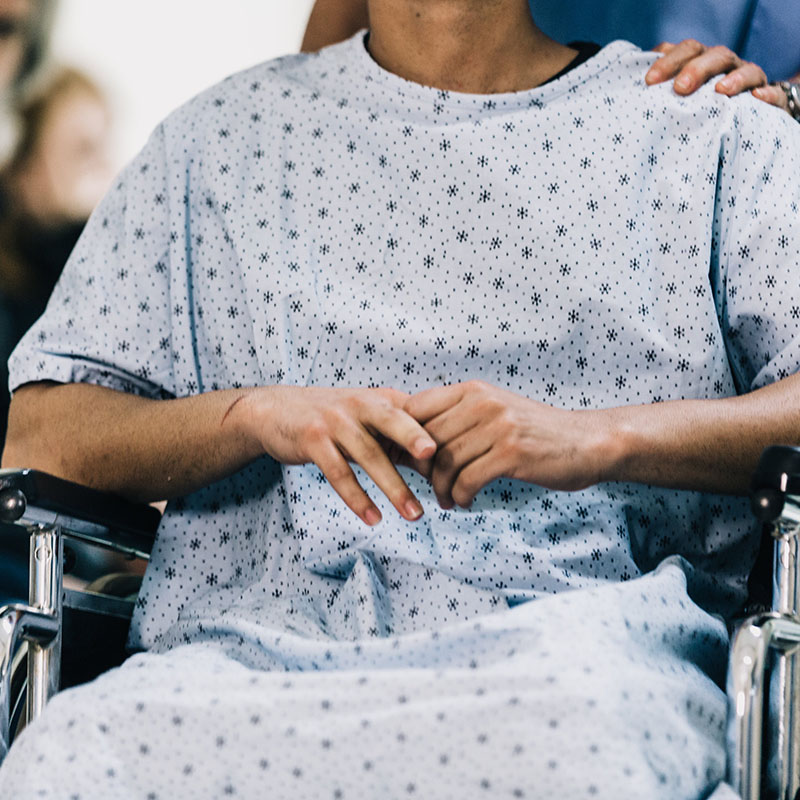 To ensure a safe and secure environment for patients to achieve a healthy recovery with an optimal outcome

To rehabilitate and mobilise patients to return home confidently and to able to function in their home environment

To maximise patient recovery to reduce dependency on professional assistance

To mobilise the family and other caregivers in assisting patients once they leave the facility

Manfred's main interest lies in neuro-musculo-skeletal pathologies and dysfunctions related to the spine and general orthopaedic conditions including chronic maladaptive pain syndromes and post-operative rehabilitation.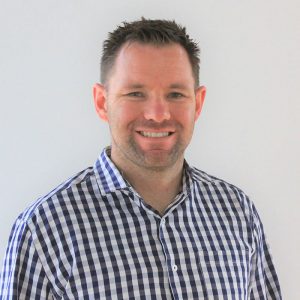 Gareth's interests lie in a variety of neuromuscular and skeletal conditions including treating chronic lower back, neck pain and sports injuries.

Schanell has a special interest in treating patients with musculoskeletal injuries, sports injuries and post-operative orthopaedic conditions.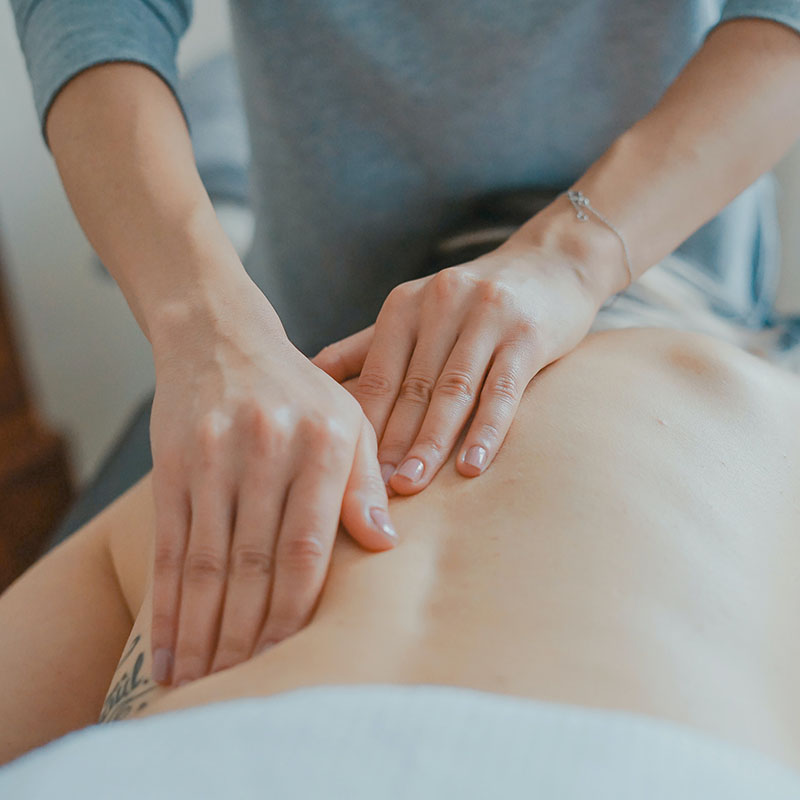 Bridget established A2Z Home Rehab, over 10 years ago as a home based Occupational Therapy practise, to enable patients to continue with their therapy once discharged from hospital and/or sub-acute facilities. This is to ensure that the skills learned during treatment in the hospital setting are carried through into the home environment, as follow through of treatment forms an integral part of ones journey to recovery. The home is also where one learns to deal with the everyday challenges of your own environment, often very different to that of the hospital. Bridget is very passionate about enhancing independence and providing patients with the correct tools to maintain their quality of life and dignity.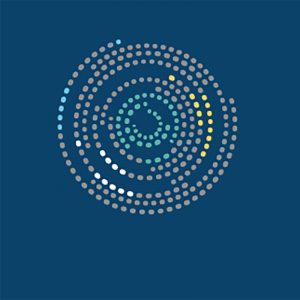 Paige is in the process of completing her MSc in Neurological Rehabilitation at Wits University. She spent a year working at a major trauma centre in the UK and has diverse experience in neurosciences, orthopaedics, general medicine and surgery and oncology. Although she is passionate about physical rehabilitation, she is equally as concerned with the cognitive fall out seen in individuals with neurological conditions and how this impacts their ability to function.