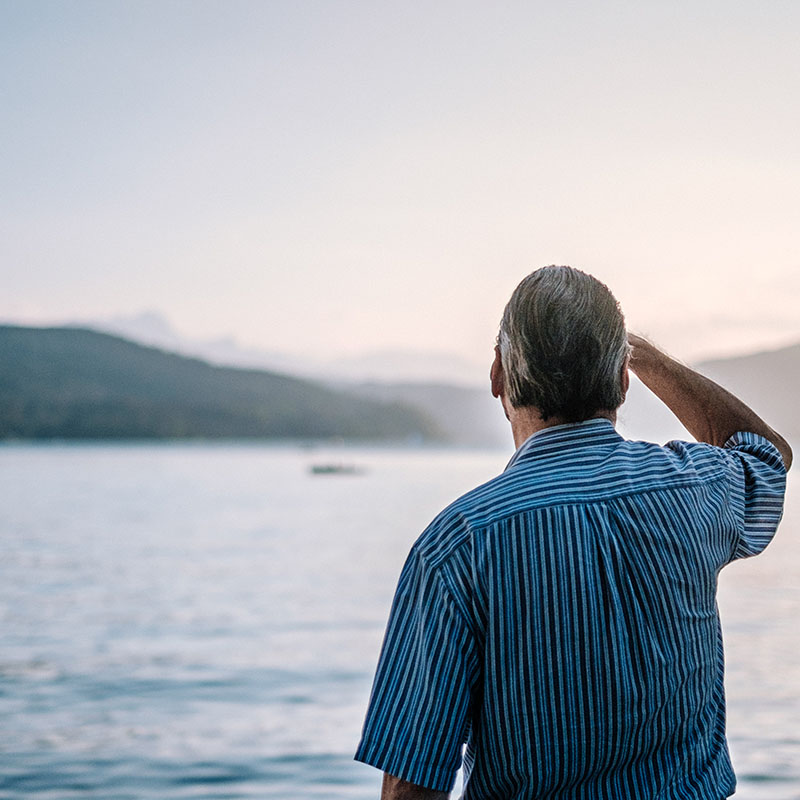 SURGICAL PROCEDURES
CATARACT SURGERY
A cataract is the clouding of the normally clear, natural lens in our eye.
Our natural lens enables us to focus the rays of light entering the eye so that we see a clear image. Cataracts reduce our vision and it appears much like looking through a foggy window.
Aging

Medical conditions such as diabetes

Trauma to the eye or inflammation to the eye

Congenital

Steroid eye drops
Blurry or cloudy vision

Near-sightedness

Double vision in the affected eye

Difficulty seeing in poor or dim light

Difficulty seeing in bright light
SURGICAL PROCEDURES
CATARACT SURGERY
The JHB Eye Hospital utilizes the latest technology in cataract surgery. The CENTURION® Vision System sets a new standard of performance in cataract surgery. Providing patients with superior results and excellent outcomes.
Removing the cataract surgically and replacing it with an artificial lens, is the only form of treatment for a cataract.
Modern cataract surgery is performed under local anesthesia as a day surgical case.
Surgery is undertaken through a micro-incision, and the cataract is broken up by high-frequency ultrasound and removed.
There are many alternatives for intraocular lens implants, which can be discussed with your doctor. These implants are foldable and can thus be implanted through the same micro-incision.
Cataract surgery offers good long-term results and a very stable vision.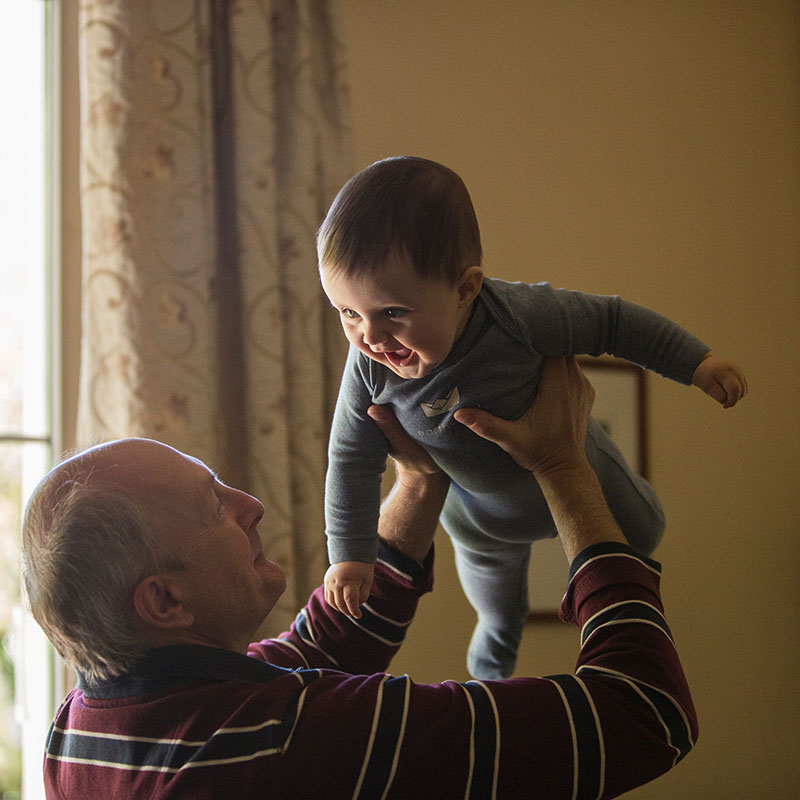 MEET OUR EXPERTS
THE BEST TEAM TO CARE FOR YOUR EYES