Tear drainage problems

Eyelid malposition

Skin cancers of the eyelid

Problems of the orbit (Eye socket)

Eye brow and excessive skin problems
Most of the times oculoplastic surgery is best for medical issues related to the eyes as well as the cosmetic appearance of the eye and surrounding areas.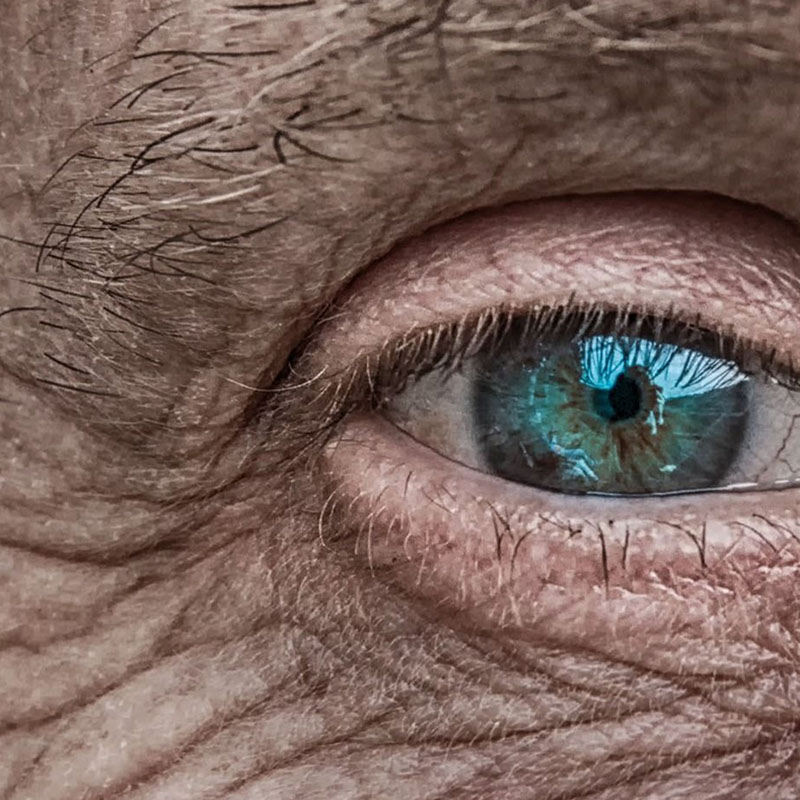 This is also known as an eyelid lift.  Procedure is usually done on the upper and/or lower eyelids to rejuvenate the eye area.  It can correct the problem of heavy folds of skin on the upper eyelids as well as bags under the eyes.  Excess skin over the eyes can often impair vision especially in older individuals.
This is a condition in which the major muscle responsible for elevating the eyelid weakens or becomes loose.  The condition can be mild or severe, and may affect one or both eyes.  In children ptosis may be due to abnormal development of the muscle in the upper eyelid.  But in adults it is usually due to aging, or trauma to the eye.
Lacrimal surgery addresses the tear duct system that normally drains tears from the eye surface.  This may indicate the exploration and reconstruction of any portion of the system depending on the location of the closure or obstruction.
DCR and Endo-DCR (tear duct bypass surgery)

C DCR (tear duct bypass with implant)

Punctul Stenosis and Stents

Pediatric Tearing
Eyelid reconstruction is often required following trauma or tumor excision.  Depending on the degree and location, reconstruction can be performed using a variety of tissue flaps and grafts.
Despite great advances in ophthalmic care, eyes that are blind, painful and disfigured may be removed when the eye cannot be salvaged.   It is also applicable to eye malignancies in the eye.  Reconstruction of the eye socket is prepared for a prosthetic eye that leads to a cosmetically acceptable result.