JOHANNESBURG EYE HOSPITAL
MEDWEDGE STEPDOWN FACILITY
Our Medwedge Stepdown facility is a sub-acute licenced facility with 37 beds available for patients who need comprehensive medical care and rehabilitation after a surgical procedure or illness. We are contracted to medical aids and form a part of the greater NHN Hospital group.
Medwedge step down draws patients from multiple feeder hospitals in the greater Johannesburg area and has built up a solid and professional reputation with referring doctors and specialists. The facility focuses on post-surgery from the following disciplines General Medical – which includes all non-infective medical patients,  Orthopedic and Cardiac patients.
Additional specialty services include Physiotherapy, Speech Therapy and Occupational Therapy.
GET INFORMATION
Looking for a stepdown facility? Post-operative care? We can help you.
MEDWEDGE STEPDOWN FACILITY
WHAT IS SUB-ACUTE CARE?
Sub-acute care is a growing medical care service.  It merges the nuance of a hospital and the efficiency of a skilled nursing facility to reduce the cost of services while maintaining the quality of care the patient requires.
Sub-acute care provides intensive rehabilitation services for patients that no longer require critical care, but are not ready to return home.
Sub-acute care requires the coordinated services of an interdisciplinary team including Physicians, Nurses, Physiotherapists, Occupational therapists and other relevant professional disciplines, who are trained and knowledgeable to assess and manage these specific conditions and perform the necessary procedures.
If you have undergone an operation

If you have had a hip or knee replacement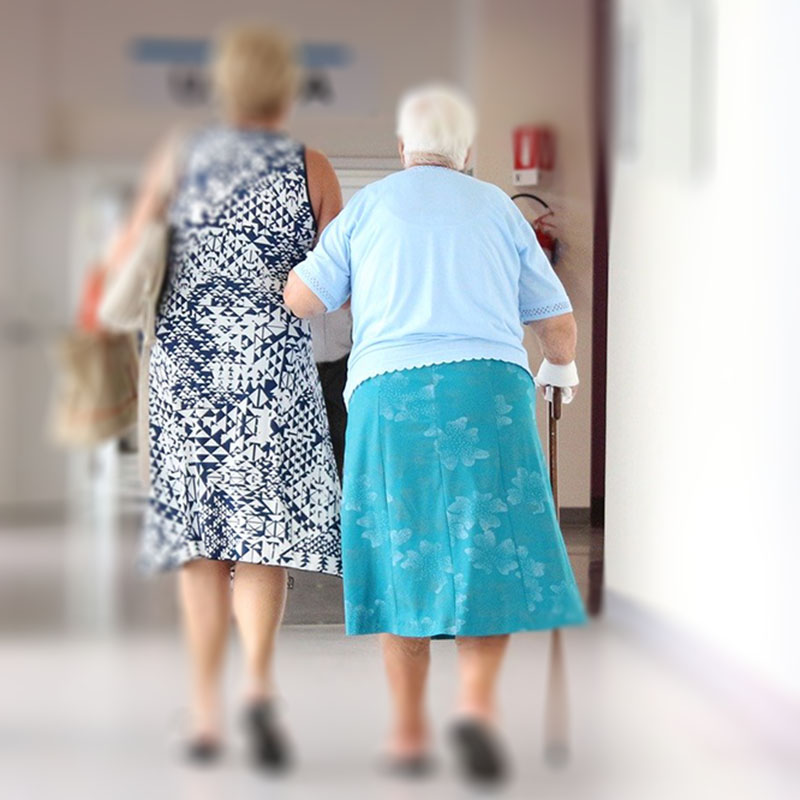 WHAT WE HAVE TO OFFER
OUR OFFERING AT THE MEDWEDGE STEPDOWN FACILITY
State of the Art Technology
State of the art technology throughout the hospital
A specialised orthopaedic rehabilitation and nursing care
Physiotherapy Rehabilitation Centre
A fully equipped physiotherapy rehabilitation centre
Our exceptional service, quality care, and cost-effectiveness management
All programs are conducted on an inpatient basis and can be continued on an out-patients basis one you leave the facility.