If you have undergone an operation

If you have had a hip or knee replacement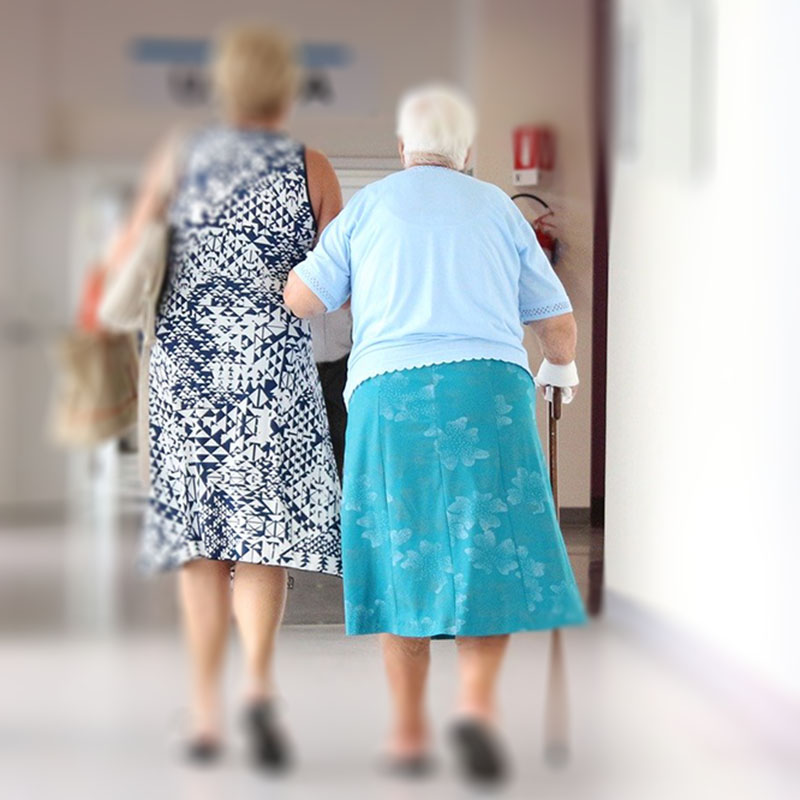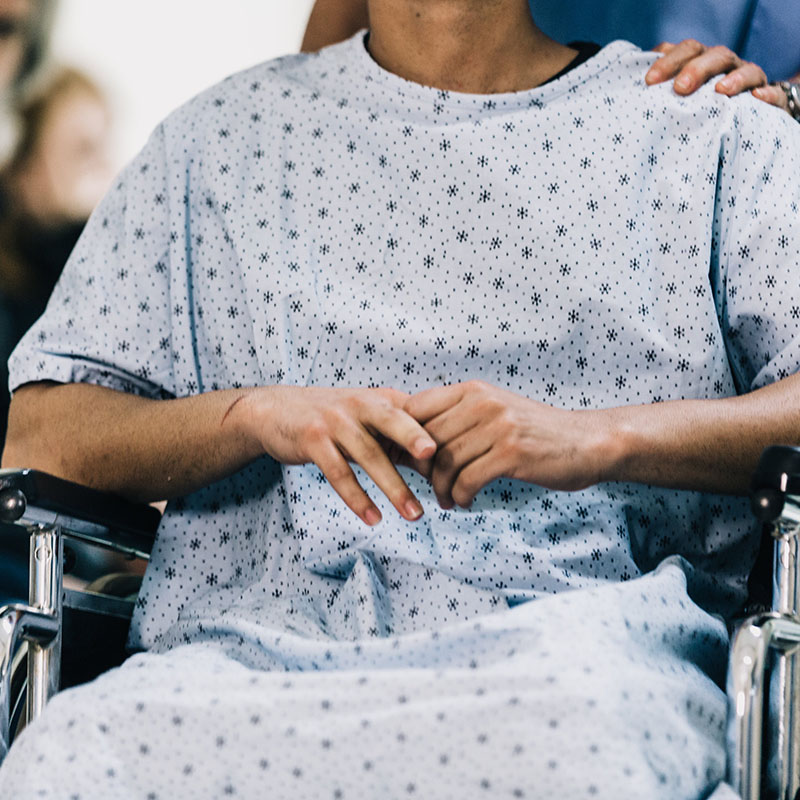 To ensure a safe and secure environment for patients to achieve a healthy recovery with an optimal outcome

To rehabilitate and mobilise patients to return home confidently and to able to function in their home environment

To maximise patient recovery to reduce dependency on professional assistance

To mobilise the family and other caregivers in assisting patients once they leave the facility

Manfred's main interest lies in neuro-musculo-skeletal pathologies and dysfunctions related to the spine and general orthopaedic conditions including chronic maladaptive pain syndromes and post-operative rehabilitation.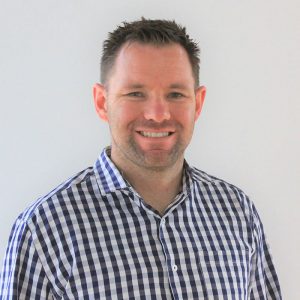 Gareth's interests lie in a variety of neuromuscular and skeletal conditions including treating chronic lower back, neck pain and sports injuries.

Schanell has a special interest in treating patients with musculoskeletal injuries, sports injuries and post-operative orthopaedic conditions.